Quality services depend on quality products.
We are proud to use only the best products available when providing services to our valued customers. We do offer products for sale. These brands have been selected for their outstanding quality in order to provide you with the consistent results you demand when you visit us. Pevonia, Pureology MoroccanOil and Biofreeze are available at Spa 41. bareMinerals is available at our sister location, Salon and Spa Botanica, 141 South Barfield Drive, Marco Island, FL 34145. 239-394-6633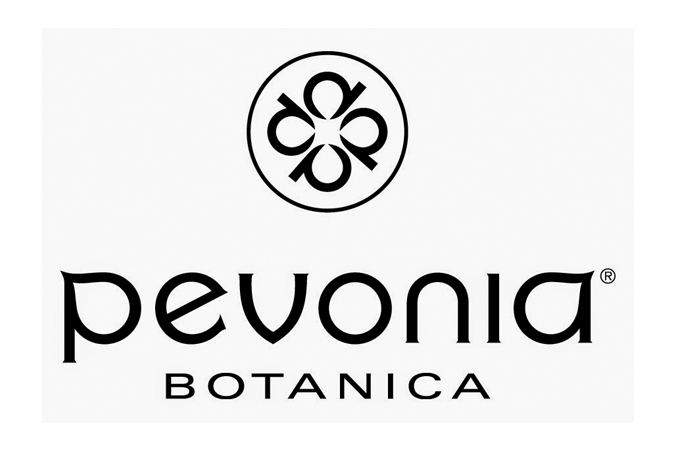 Whatever shape your body is in, Pevonia has a body care product that will fit it perfectly! To smooth, soothe, contour and tone, the choice is Pevonia. A natural product line that joins the richness of earth and sea with pure essential oils for visible results and relaxing aromatherapeutic benefits. Today's man has also discovered the benefits of spa services to rejuvenate, de-stress and renew his skin.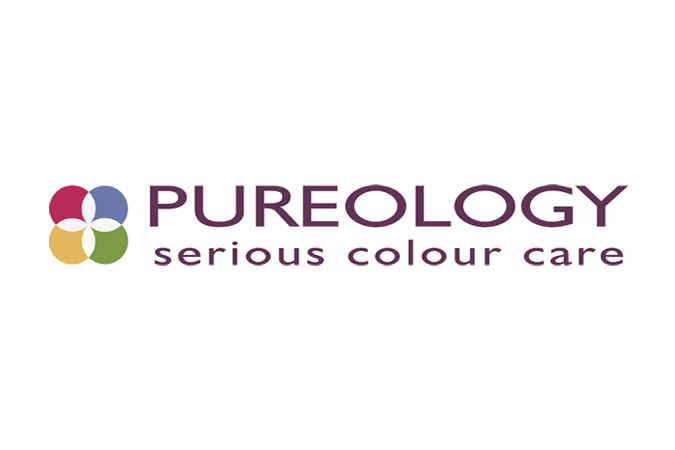 Pureology haircare products are formulated with our AntiFade Conplex of potent antioxidants, sunscreens, and other colour preserving UV protectorants. These antioxidants in Pureology's hair products include Heliogenol, melanin, and vitamins C and E. Pureology hair care does not use harsh sulfates that strip colour. These ingrediants by Pureology, combined, extend the life and vibrancy of hair colour. Pureology is 100% Vegan, containing signature blends of aromasensory essential oils.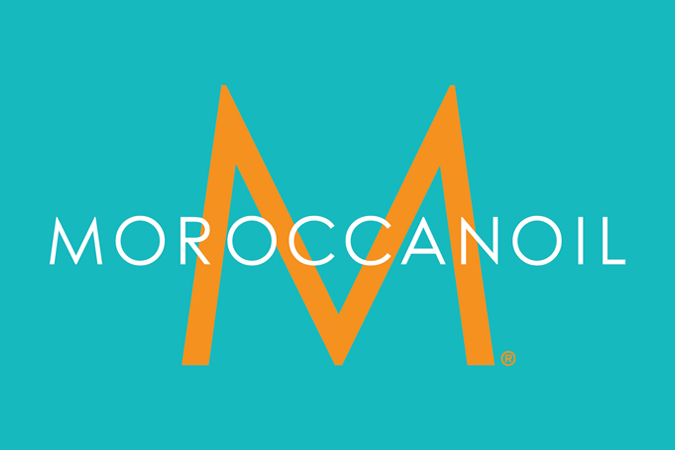 MOROCCANOIL has created a revolutionary styling, finishing and conditioning product line for hair that will guarantee an enhanced result. Hair looks and feels healthier after just one application. They include a signature argan oil in all our products. A remarkable gift from nature found growing only in Southwest Morocco, it is a powerful antioxidant, UV protector and free radical neutralizer, rich in vitamins that strengthen the hair and increase the hair's elasticity. We continually strive to create unique products using the highest quality formulations to deliver extraordinary results. MOROCCANOIL is an effective and frequently requested conditioning line of hair products for stylists and their clients.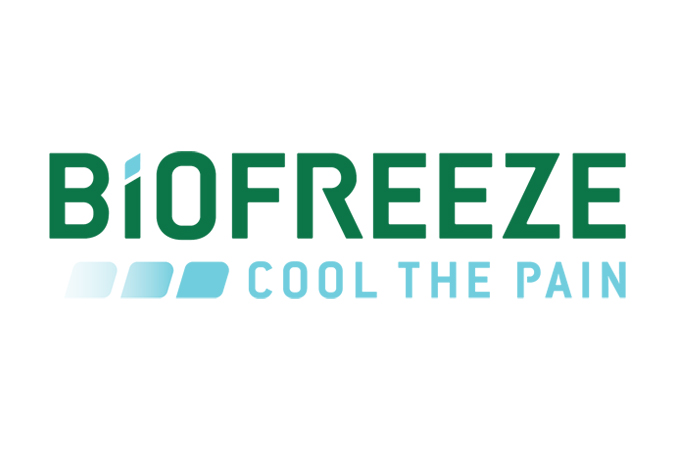 BIOFREEZE products are a unique, effective pain reliever formulated to provide a variety of benefits for therapy, pain relief, exercise/training and overall comfort. BIOFREEZE products contain ILEX, an herbal extract from a South American holly shrub. ILEX is used around the world in various health & wellness formulations. BIOFREEZE topical analgesic does not use waxes, oils, aloe or petroleum. The result is a fast-acting, penetrating, long lasting pain reliever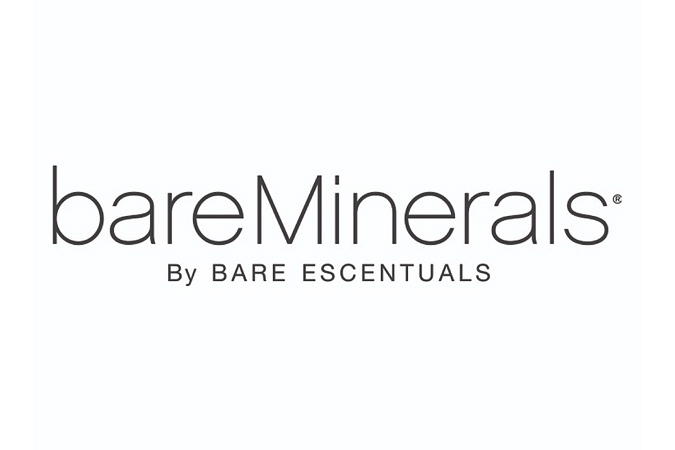 What makes bareMinerals so special? We use only the finest quality ingredients in our products to give you everything you want without anything your skin doesn't need. Our proprietary bareMinerals formula represents the ideal mix of makeup and skincare; problem-solving cosmetics that perfect and pamper the complexion. It's makeup so pure you can sleep in it.
All logos appearing on this page are trademarked (™), restricted (®) and/or copyrighted (©), and are the exclusive property of their respective owners. The inclusion of these logos in no way implies any official endorsement by the companies represented.